Welcome to DSE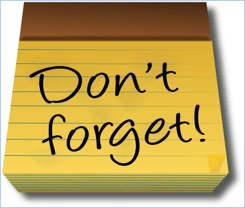 RENEW your membership!! You know you love those $3 race entry fees! Check out the Membership tab above or the Join/Renew Membership link to the right.
Hip, hip hooray! Huge thanks to Denise Leo who has stepped up to save the Summer Series this year! She will serve as the coordinator on a one-year trial basis so that the Summer Series will survive for 2018! Stay tuned for ways to help Denise and volunteer this summer. Many thanks, Denise!!

With 40+ DSE races annually, take the initiative to sign up as Race Directors and race day volunteers. See the Race Director Link and Volunteer Link to see which volunteer spots are open.

We love our Gala! Who will step up as Volunteer Coordinator for this awesome event? Contact Christine Clark at treasurer@dserunners.com for details (and mentoring!)

Want to help cheer on and hydrate all those brave Double Dipsea runners on Saturday, June 16? LOTS of volunteers are needed, and what a perfect way to earn 8 volunteer points all in one shot! Contact Jerry Flanagan at jerryflan@yahoo.com.



---