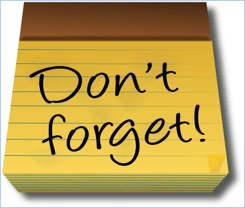 RENEW your membership!! You know you love those $3 race entry fees! Check out the Membership tab above or the Join/Renew Membership link to the right.
Volunteer Coordinator needed to run the Summer Series! Don't let these fun Thursday evening races end! If we don't have a new coordinator in place by April 1 the series will be cancelled! Contact Janet Nissenson at jlnissenson@aol.com for details.

With 40+ DSE races annually, take the initiative to sign up as Race Directors and race day volunteers. See the Race Director Link and Volunteer Link to see which volunteer spots are open.

We love our Gala! Who will step up as Volunteer Coordinator for this awesome event? Contact Christine Clark at treasurer@dserunners.com for details (and mentoring!)

Want to help cheer on and hydrate all those brave Double Dipsea runners on Saturday, June 16? LOTS of volunteers are needed, and what a perfect way to earn 8 volunteer points all in one shot! Contact Jerry Flanagan at jerryflan@yahoo.com.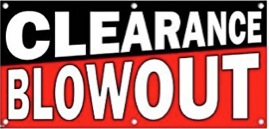 You snooze, you lose! Help Joe Kaniewski inventory and clear out DSE's storage unit in Pacifica on Saturday, March 17 at 1:00pm, and you may come away with some gently used race equipment or eye-catching vintage DSE clothing! Contact Joe Kaniewski at president@dserunners.com.