DSE hosts more than 40 races per year!
Please note that our races are always subject to change throughout the year; please confirm race details the week prior on the race web-page or phone hotline at (415) 978-0837.
April – June 2018
Apr
22
Sun
Course Description
Run east on trails towards Wilde Overlook/Inspiration Way, cross Shelley Drive at the stop sign and continue on the trails to Mansell Avenue. Cross Mansell and head west on the Inspiration Way route towards the park entrance. Cross Mansell again at the park entrance, then head north along the west side of the park to the water tower. Run the trails along the north side of the park, cross the footbridge, and finish near the Shelley Drive picnic area.
Course Map
Print Large Map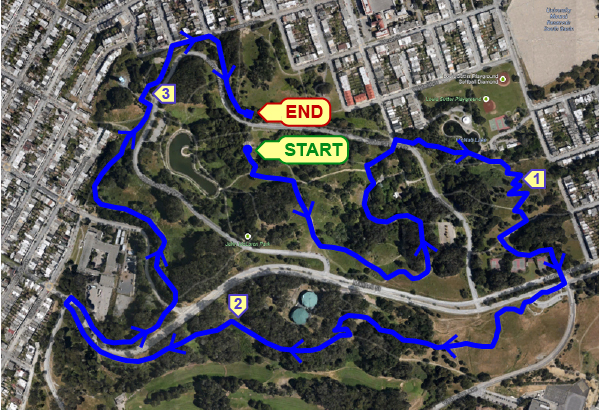 May
27
Sun
Start/Finish
30th Avenue & Kennedy Drive
Course Description
Double 1.55-mile cross country loop traversing grass, dirt, trails.
Course Map
Jun
16
Sat
DSE has managed this event on a purely volunteer basis for 44 years!
DSE is once again partnering with Brazen Racing to help manage the growing popularity of the race and the increasing demands of permitting agencies, all for the purpose of ensuring this race continues to be available for many years to come.
New as of 2015 – To improve the safety of all participants, headphones and trekking poles will not be allowed on the course. Please visit the Brazen Racing Double Dipsea Site for more details.
Course Description
It begins at Stinson Beach, runs the length of the Dipsea Trail to Mill Valley then back to Stinson Beach. Epic views, adventures — and lots of stairs — await you!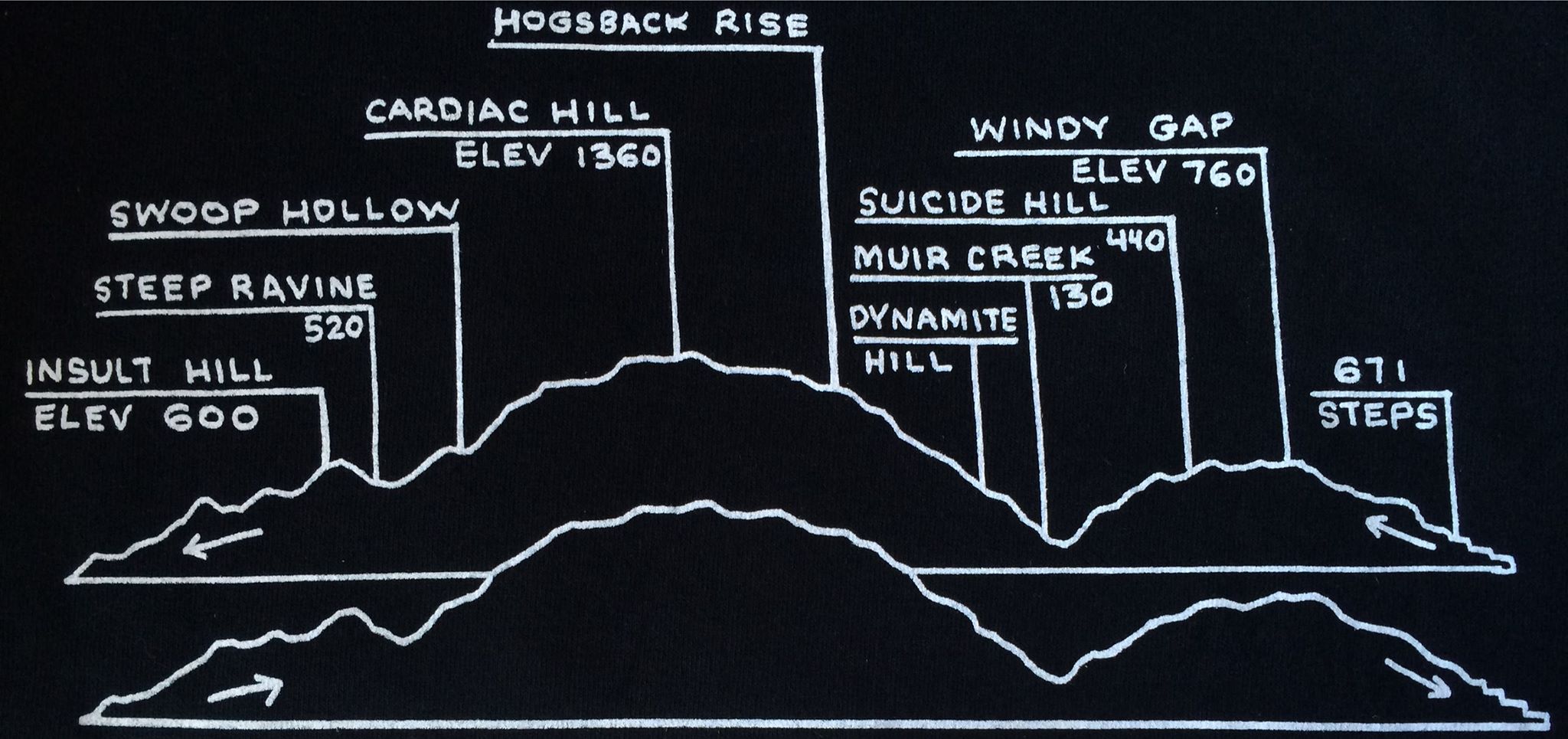 Trackbacks/Pingbacks