San Pedro Park 10K/2M [Off-Road]
Fees
One Race: $5 members; $7 non-members
Two Races: $8 members; $10 non-members
If you are running both races, you must finish the 2 mile race prior to the 9:30 am start of the 10K – we will not delay the start.
Parking fees inside the park are $6, otherwise there is street parking in the adjacent neighborhoods; please be courteous and mindful of local regulations. Do not park in the church parking lot!
Course Description
The 2 mile course is out and back on Weiler Ranch Trail and starts at 9:00 am.
The 10K is a loop including Valley View, Weiler Ranch, and Hazelnut Trails and starts at 9:30 am.
S/F for both events is at the North Walnut Picnic area.
Please note: Due to park rules, DOGS are NOT ALLOWED on this run.
Course Maps
More information at San Pedro Valley Park Website.
Print 2-Mile Map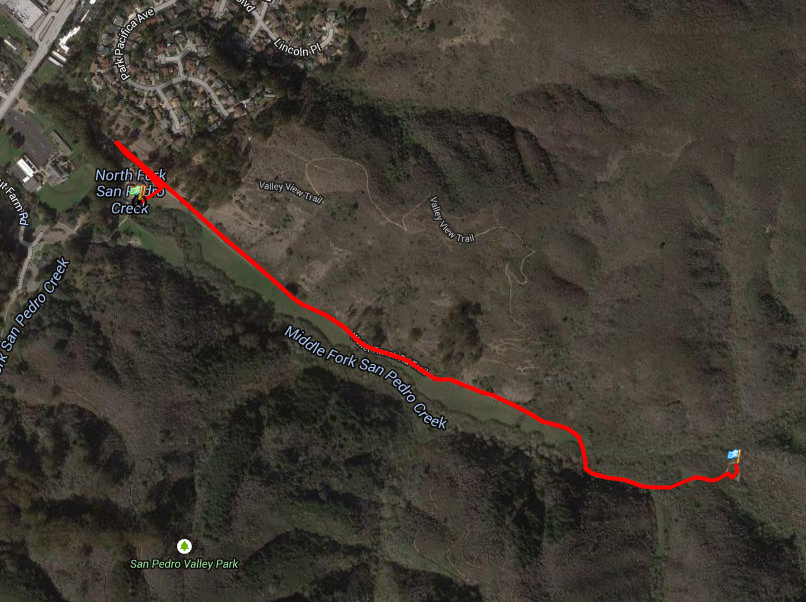 Print 10K Map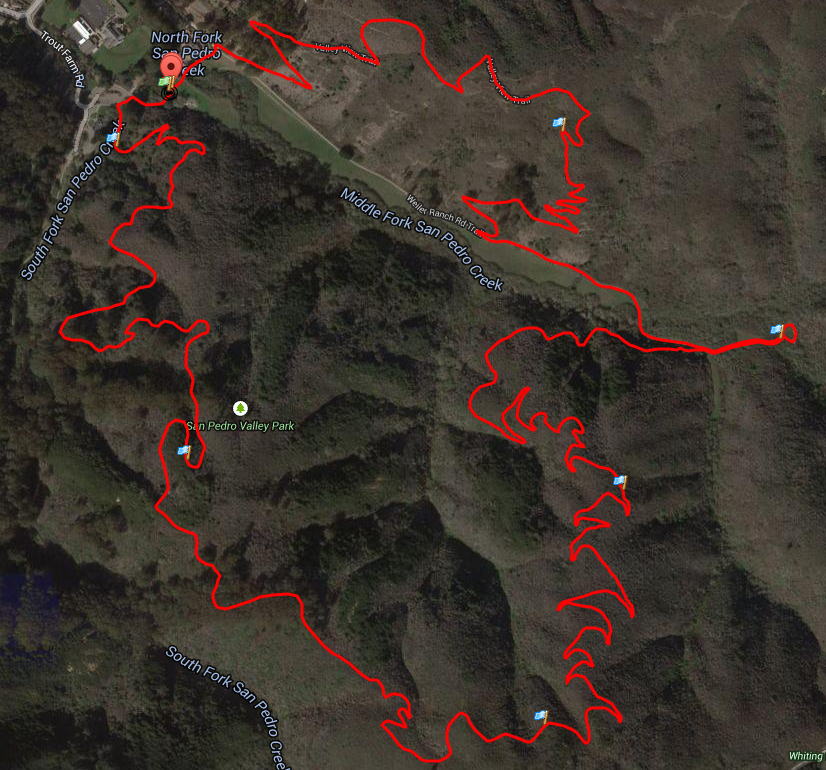 Comments are closed.