St. Patrick's Day 5K and Kids Run
When:
March 17, 2019 @ 9:00 am – 9:45 am
Where:
Yacht Harbor Parking Lot (Little Marina Green)

Course Description
Run west along Crissy Field/Golden Gate Promenade. Stay along path into Fort Point National Historic Site. Turnaround at orange cone and return same way to finish.
*Kids Run (1/2 mile) begins at 9:45 AM – Same Start/Finish location as adult race.
Course Map
Printable Map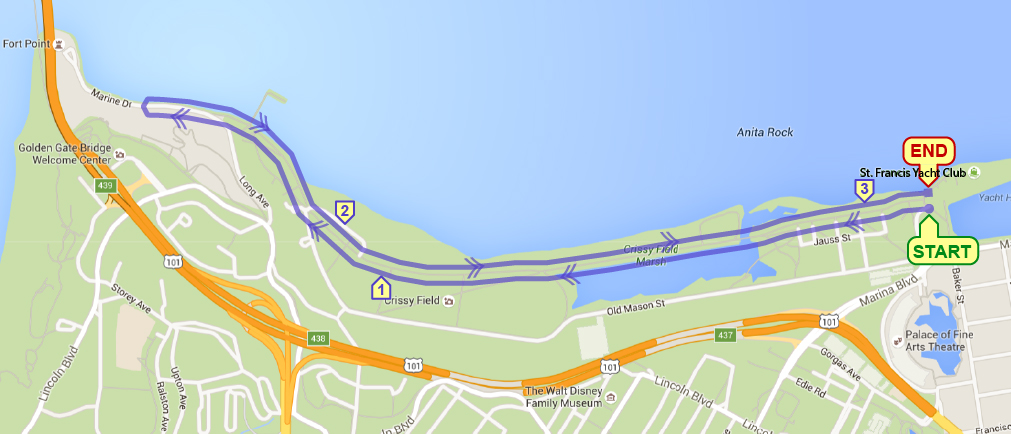 Comments are closed.