September – November 2020
Oct
4
Sun
Both races start at 9am; course closes at 11:00am for both races.
Course Description
Run one or two 4.5 mile clockwise loops around the lake staying entirely on jogging/pedestrian path.
Course Map
Printable Map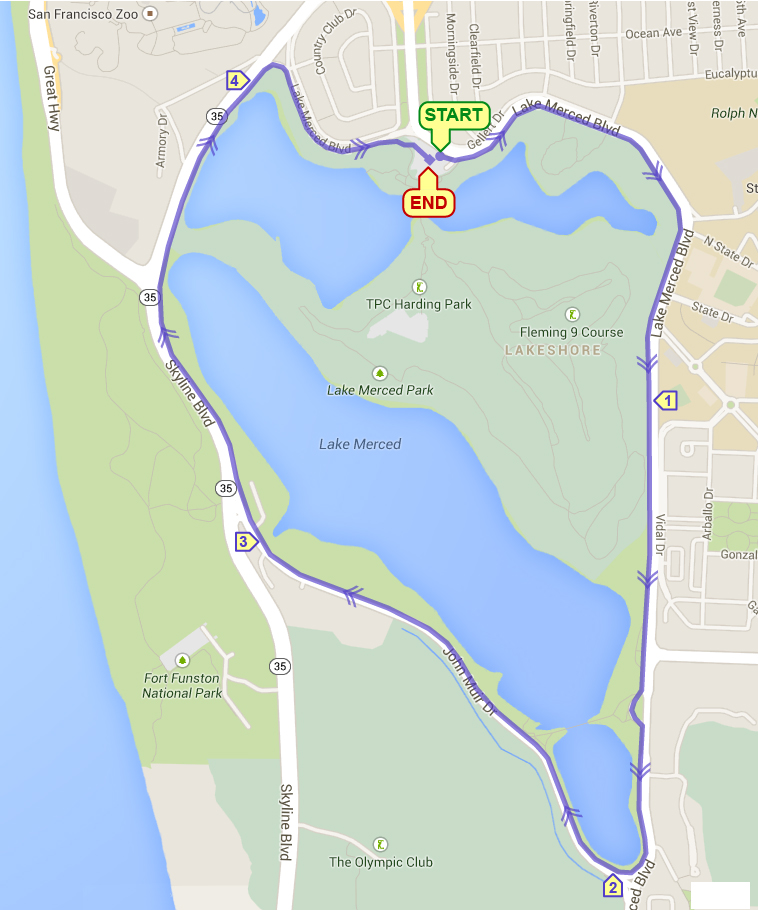 Nov
22
Sun
No DSE RUN
Opportunity to with LMJS (Lake Merritt Joggers & Striders) at Lake Merritt in Oakland with LMJS .
All of LMJS Fourth Sunday runs begin at 9:00 a.m. at Adams Point, Lake Merritt, just off Bellevue Ave.
Please note if you park on Bellevue, there is a $5 fee. There is ample free street parking elsewhere.
The runs are one, two or three 5K loops around Lake Merritt.
For more info go to: https://lmjs.org/Forth_Sunday_Run