Windmill 10K (first day of daylight savings)
When:
March 8, 2020 @ 9:00 am – 11:00 am
Where:
Dutch Windmill in Golden Gate Park
Near Great Highway & John F Kennedy Drive

- Daylight Saving Day reminder
- Don't forget to have your clocks set ahead one hour. Spring Forward!

Course Description
Run eastbound up Kennedy Drive to intersection prior to McLaren Lodge (Kezar Drive/Second Barricade). Turnaround and return the same way back to finish.
Course Map
Print Map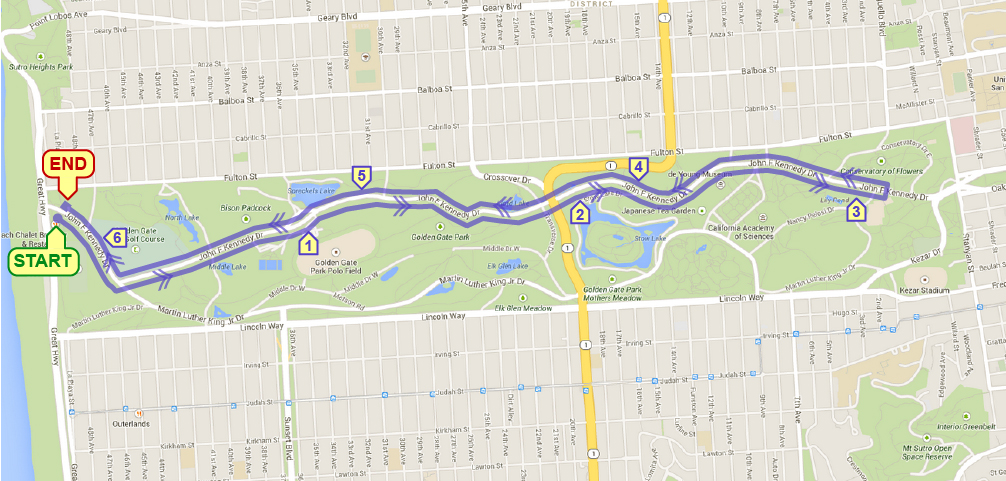 Comments are closed.