When:
June 14, 2020 @ 9:00 am – 9:45 am
Where:
Candlestick Point
Candlestick Point State Recreation Area
Cost:
$5 for non-members and $3 for standard members, unless otherwise noted
Course Description
Candlestick Point 5K
Start/Finish: Picnic Area/Restrooms just inside the front gate
Course: Run two loops (1.55 each). Flat, paved path with great views of the East Bay hills and San Francisco Bay.
Course Map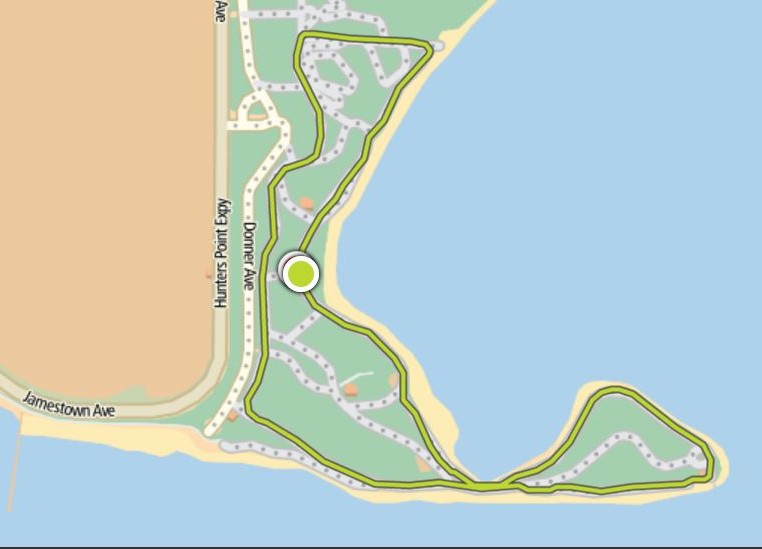 Comments are closed.